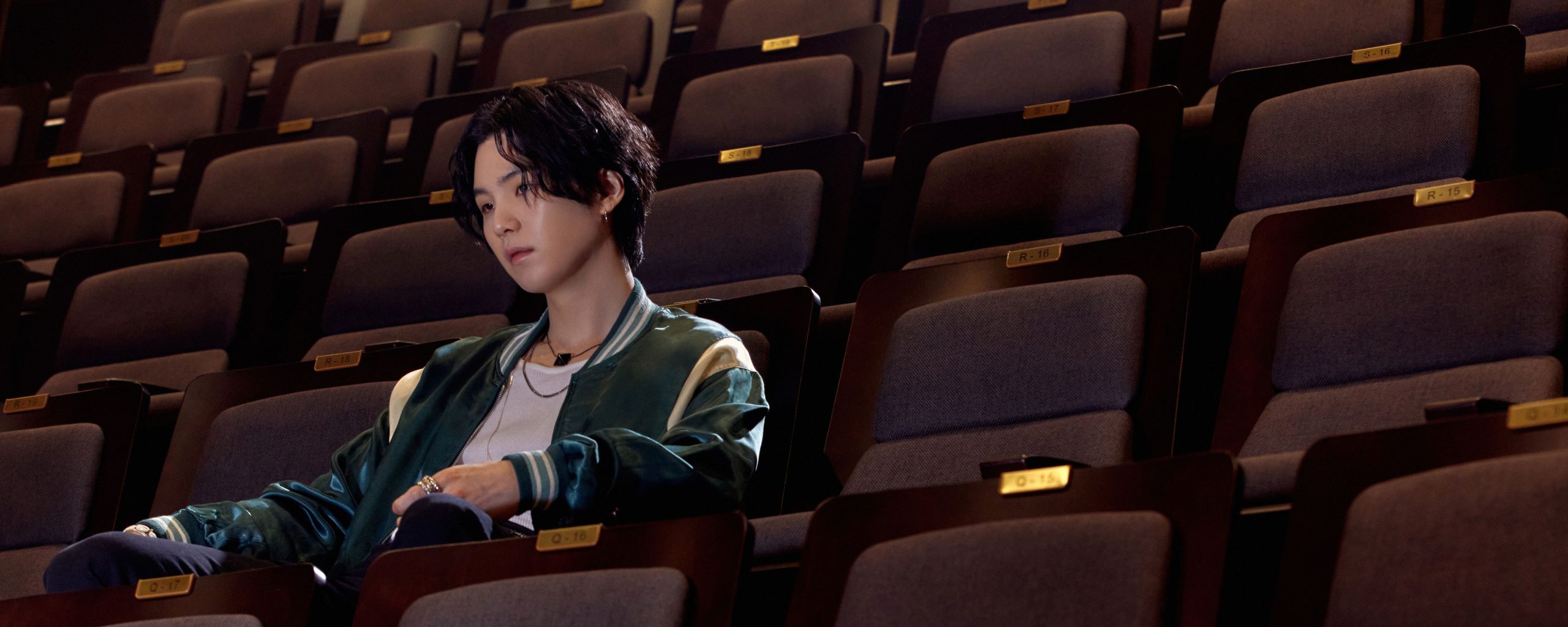 Spotify Exclusive Content
BTS' SUGA Drops His Official Solo Album, D-Day
The talented SUGA shares his thoughts about his new album, and the importance of focusing on the present and yourself.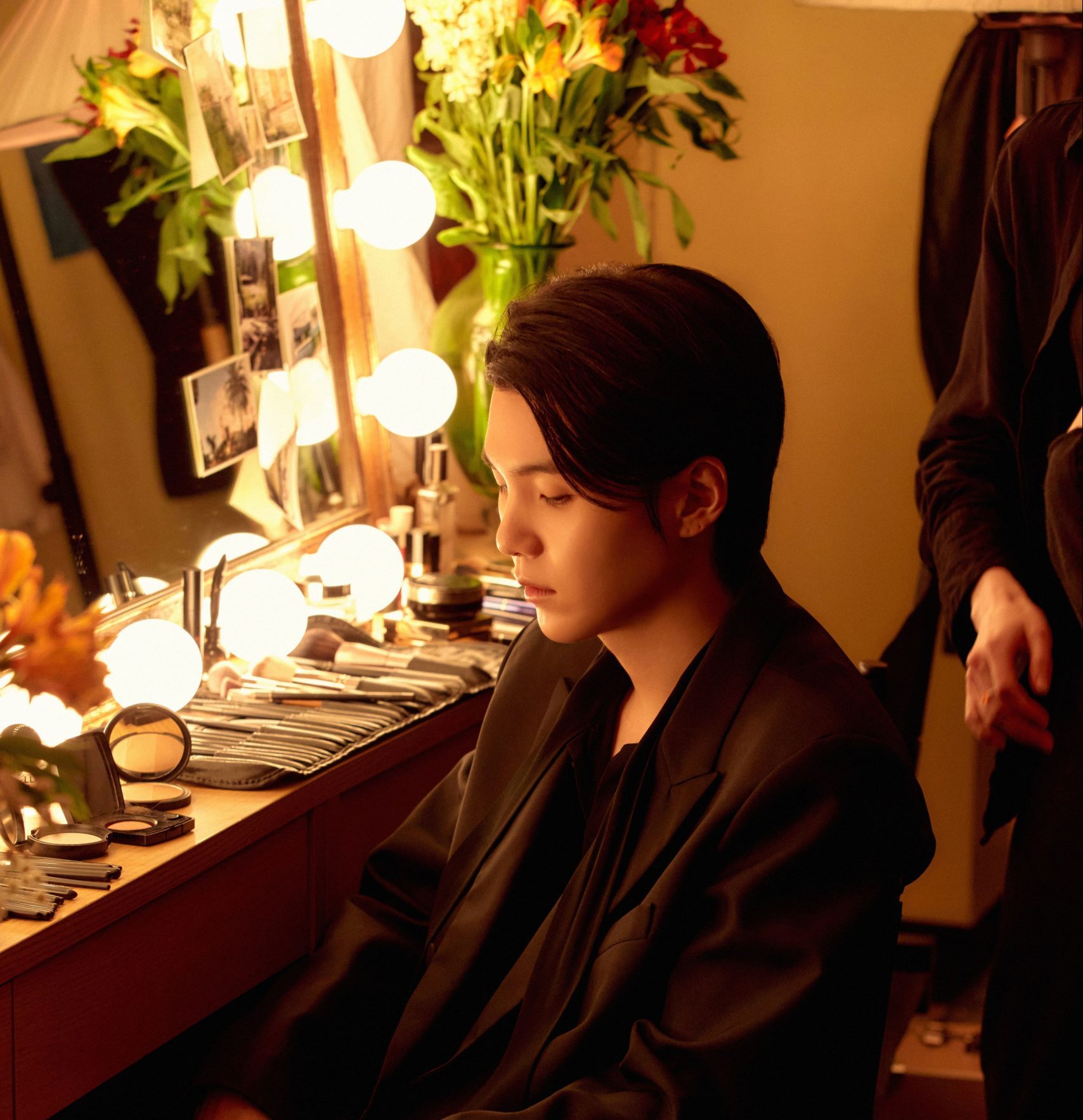 D-Day has finally arrived.
Released on April 21, 2023, D-Day is the first official solo album from BTS's SUGA.
For non-ARMYs (BTS fans), the album is being released under his alter ego, Agust D — the stage name he uses when producing music outside of BTS. SUGA's earlier mixtapes, Agust D and D-2, are also under this moniker.
Fun fact: The BTS lead rapper actually joined Big Hit Entertainment to become a music producer. But fate had other plans, and he ended up becoming a beloved and treasured member of the global phenomenon known as BTS.
Much like fellow BTS member, RM, SUGA has never been one to shy away from writing about personal vulnerabilities, like dealing with mental health and the price of fame. For example, the line "If you can't hold back, it's okay to cry. You're already more than enough to be loved" from D-Day's pre-released single, People Pt.2 featuring IU, embodies this same level of sensitivity in its lyrics.
"It's an extension of the previous mixtape's (D-2), People. When I'm tired or fed up, I listen to it a lot, even though it's my song," says SUGA.
SUGA's message to ARMYs? It's all right to let yourself be vulnerable. "I think, lately, there are so many incidents to cry about and we're living in a very harsh world. I'm sure there's this pressure to stay strong and hold in your tears. However, you all deserve to be loved, so please pour out your hearts freely."
The song has a soothing mid-tempo melody that when paired with IU's soulful vocals and SUGA's rhythmic rap verses makes for a healing tune that fans can't get enough of. It's no wonder that SUGA even shared that People Pt. 2 is one of the most listened to songs on his playlist.
Did you know?

It's actually the second time SUGA and IU have collaborated on a track. Their first digital single, Eight, was released back in 2020.  
D-Day comprises 10 tracks, with title track Haegeum being wholly written and produced by SUGA. Haegeum's thumping bass and SUGA's intense rap and flow, complemented with the sounds of the gayageum (a traditional Korean 12-string zither-like instrument), is worthy of the album's title track.
Other notable songs include HUH?! that has both SUGA and his fellow BTS member, j-hope, going hard on the rap verses, and Snooze — a comforting tune with a gentle beat that features The Rose's Kim Woosung and the late Ryuichi Sakamoto.
We dive deep with the multi-talented rapper, songwriter, and producer in this exclusive interview on his first official solo album:
What's D-Day and the title track, Haegeum, about?
SUGA: Following Agust D, which was released on August 16, 2016, D-Day is the last album of the trilogy that I've always planned on. The main track is Haegeum, and the overarching message of the album is "liberation". I worked hard on the album. So I would appreciate it if you listened to it carefully in order.
What's your favorite part of Haegeum?
SUGA: In Haegeum, there is a line that symbolizes the whole song. It goes "Don't get swept away by the tsunami of information. We can tell the difference between freedom and self-indulgence." This is a topic that I think quite a lot about these days.
What's the message you want to deliver with D-Day?
SUGA: Since we live in an age where an excessive amount of information is ingested, I think we are going through an exhausting age where thoughts and ideologies are forced on you. The album discusses focusing on the present and yourself.
Why is focusing on the present and yourself important?
SUGA: I think all of us live with prejudice we carry on our back. I think we live in an age where we care too much and even our thoughts are forced upon us. The owner of your life is yourself. We give too much meaning to the past and the future. I think focusing on the present, in the end, is the way to overcome the traumas of the past and the fears of the future. For a long time, I've been standing on a blurred line between being an idol and a musician. When I was young, there were negative views on idols. But now, I take great pride in being an idol. I think it's one of the most hardworking occupations out there.
Daechwita and Haegeum show your love for Korean traditional instruments. Does it inspire you in your music?
SUGA: It doesn't begin with a thought that I need to or want to incorporate the Korean traditional instruments. It's just one of the sounds that I can use. It's a source that allows you to try out many things. Not only do I use traditional instruments, but I also use music of various genres. I take the good bits and add it to the album. So I'm not confined to a single way of song-writing. I usually work on music sketches on a regular basis.
How is producing music different as Agust D compared to BTS's SUGA?
SUGA: Actually when it comes to making music, I don't really differentiate one another. But the number one thing is… It begins with thinking about what my fans would like the most. BTS's music is meant to be for a wider audience. So its lyrics and music are composed for easy-listening. For my music, to be honest, compared to how much I can say when in a team, I can tell my story more. So it tends to include more details about myself. I think that's it. There isn't a big difference to how we make music.
Bringing Agust D To The World With His First Solo Tour  
Now that the final album in this trilogy has been released, you would think that SUGA would be taking a much-deserved break.
But no, the rapper, songwriter and producer will be embarking on his first solo world tour almost immediately. The Agust D D-Day Tour has already kicked off in the US, beginning at Belmont Park, New York. He'll then travel to Asia, making stops in Indonesia, Thailand, and Singapore, before heading home to South Korea.
"It would have been great if all seven of us went on tour, but since that's physically not possible, I'm going on a solo tour. For now, I'm more worried than thrilled, but I believe it will help me during the tour. Thinking about running around on stage with fans from all around the world… I'm very excited."
One thing's for sure, ARMYs all over the world are definitely waiting to welcome SUGA with open arms, their loudest cheers, and fan chants.
Be sure to catch the full interview on the playlist clips on K-Pop ON! (via mobile), up for a limited time only.
Can't get enough of SUGA?
Check out behind-the-scenes of SUGA's hero film, exclusively with K-Pop ON! Track, and listen to Spotify's This is Agust D playlist.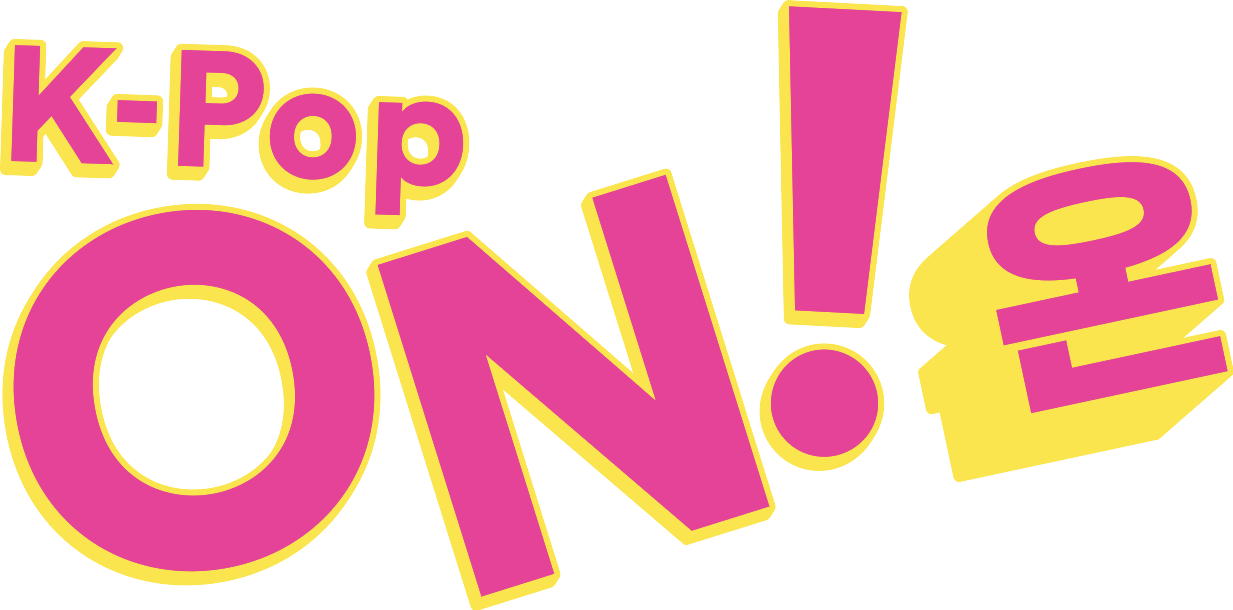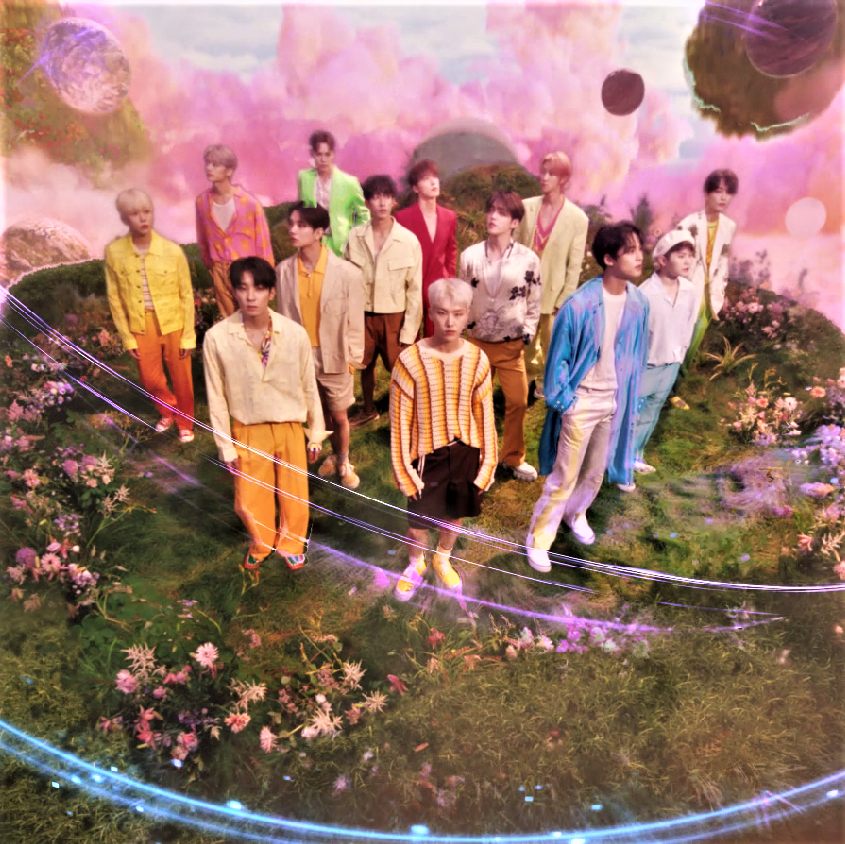 Turn On the Movement and escape to 3 magical K-Pop worlds with SEVENTEEN, B.I and ITZY
Turn On the Movement and escape to 3 magical K-Pop worlds with SEVENTEEN, B.I and ITZY
Turn On the Movement and escape to 3 magical K-Pop worlds with SEVENTEEN, B.I and ITZY
Turn On the Movement and escape to 3 magical K-Pop worlds with SEVENTEEN, B.I and ITZY
Turn On the Movement and escape to 3 magical K-Pop worlds with SEVENTEEN, B.I and ITZY
Turn On the Movement and escape to 3 magical K-Pop worlds with SEVENTEEN, B.I and ITZY
Turn On the Movement and escape to 3 magical K-Pop worlds with SEVENTEEN, B.I and ITZY
Turn On the Movement and escape to 3 magical K-Pop worlds with SEVENTEEN, B.I and ITZY
Turn On the Movement and escape to 3 magical K-Pop worlds with SEVENTEEN, B.I and ITZY
Listen Now