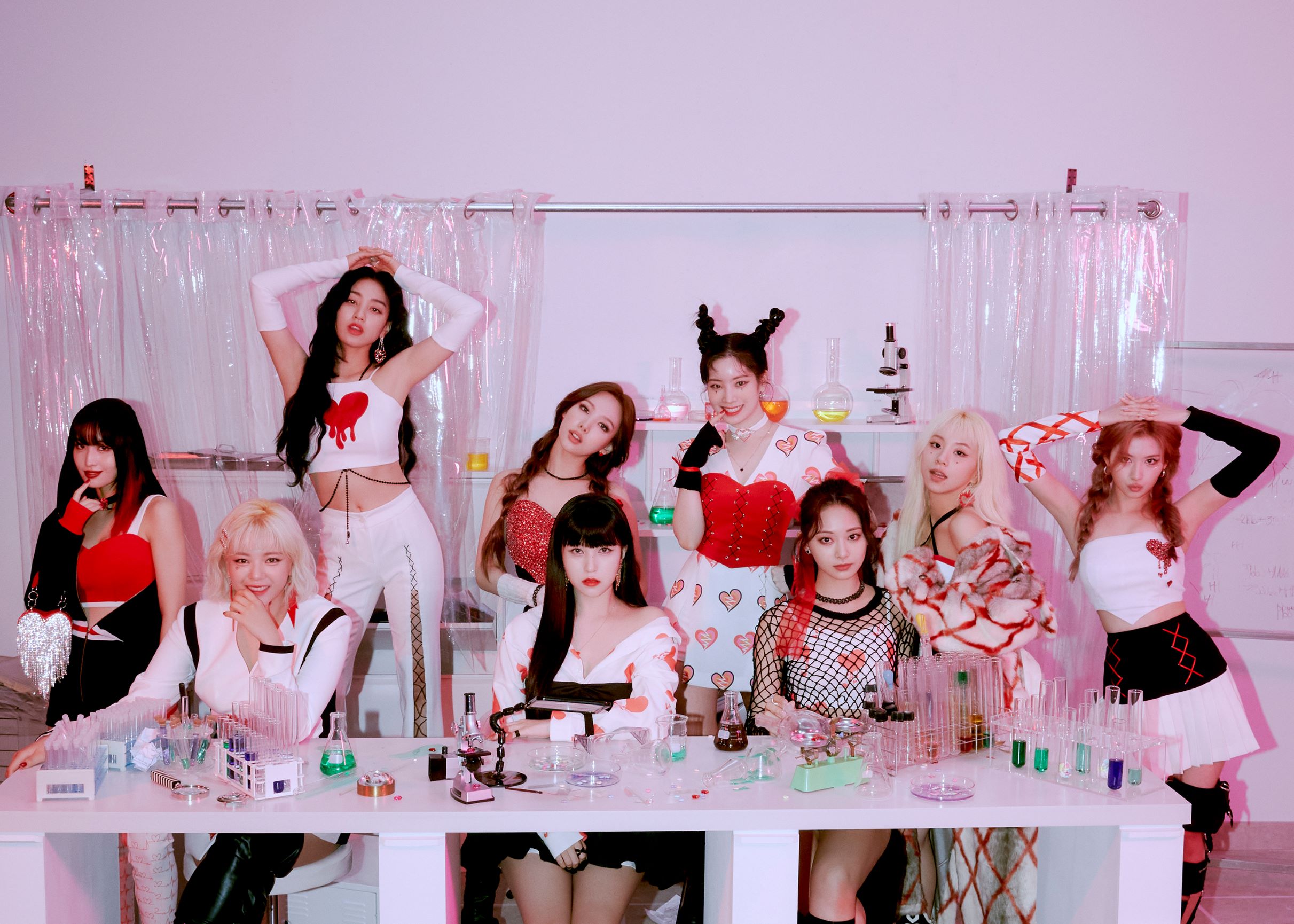 Speak Like a K‑Pop pro: K‑Pop Terms You need to Know
Here's a handy glossary to help you get your head around the myriad terms that K‑Pop fans use when talking about idols and their biases.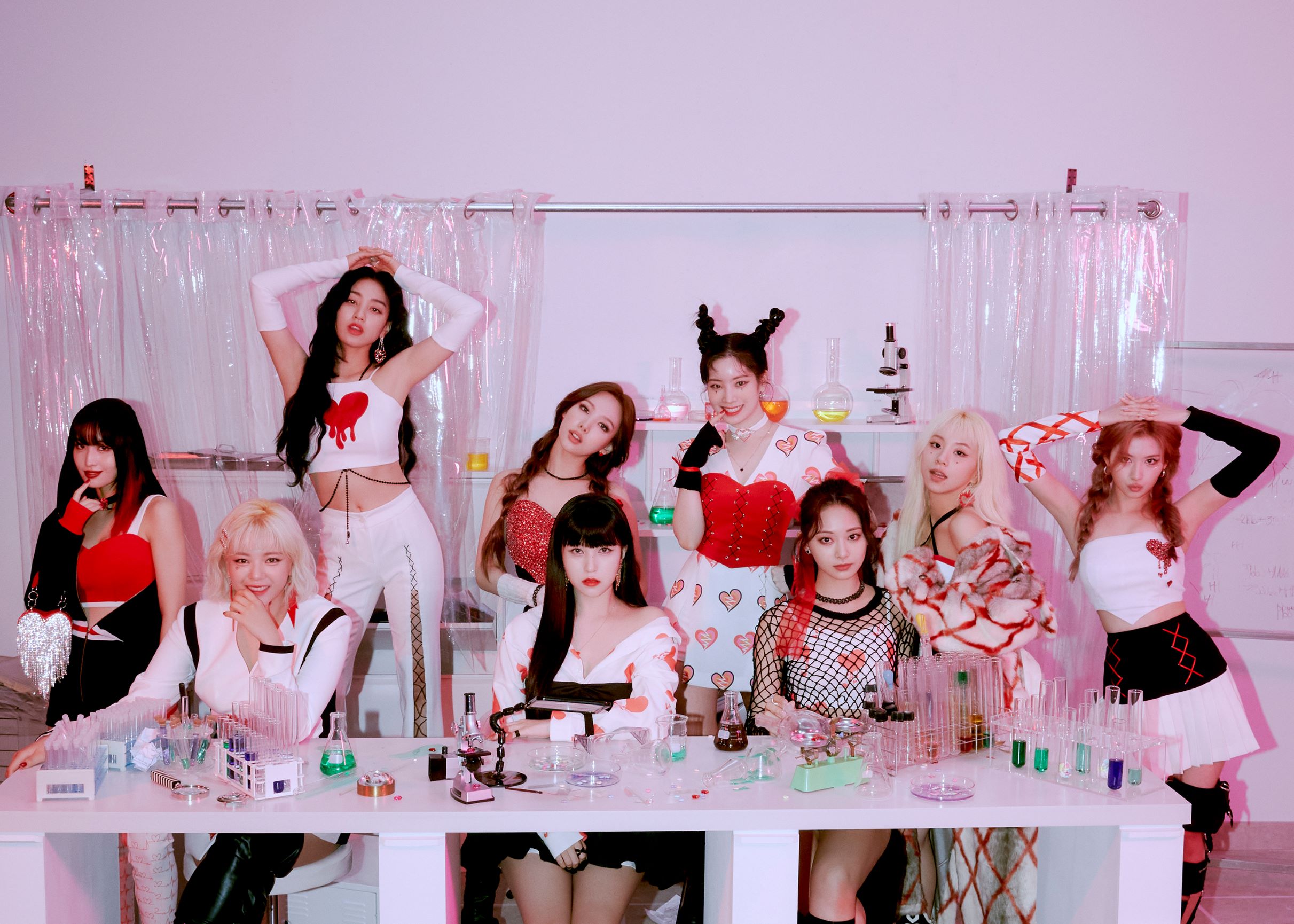 After months of exploring K-Pop, you're now ready to dive deeper into this universe. Here's a handy glossary to help you get your head around why they call a new album launch a "comeback" and what a "bias wrecker" is.
#1 A Comeback
In K-Pop, a comeback is simply a new release, be it a song or album by an already debuted group or soloist. Each comeback has a detailed concept with a new look for each group member and new content for fans. You'll also get pre-release teaser images, music videos, dance choreography, and even behind-the-scenes dance practices, and making-of clips.
In the fast-paced K-Pop world, some groups have more than one comeback within a year! TWICE is known to be one of the busiest girl groups. In 2019, they released four albums, which was a comeback every three months!
And this brings us to…
#2 Repackage albums
Comeback albums are often followed up with a repackage album, released a month or two after the original album. As the name suggests, it's a repackage of the earlier studio album, with two or three bonus tracks. Think of ENHYPEN's Dimension: Answer, a repackage of their comeback album, Dimension: Dilemma.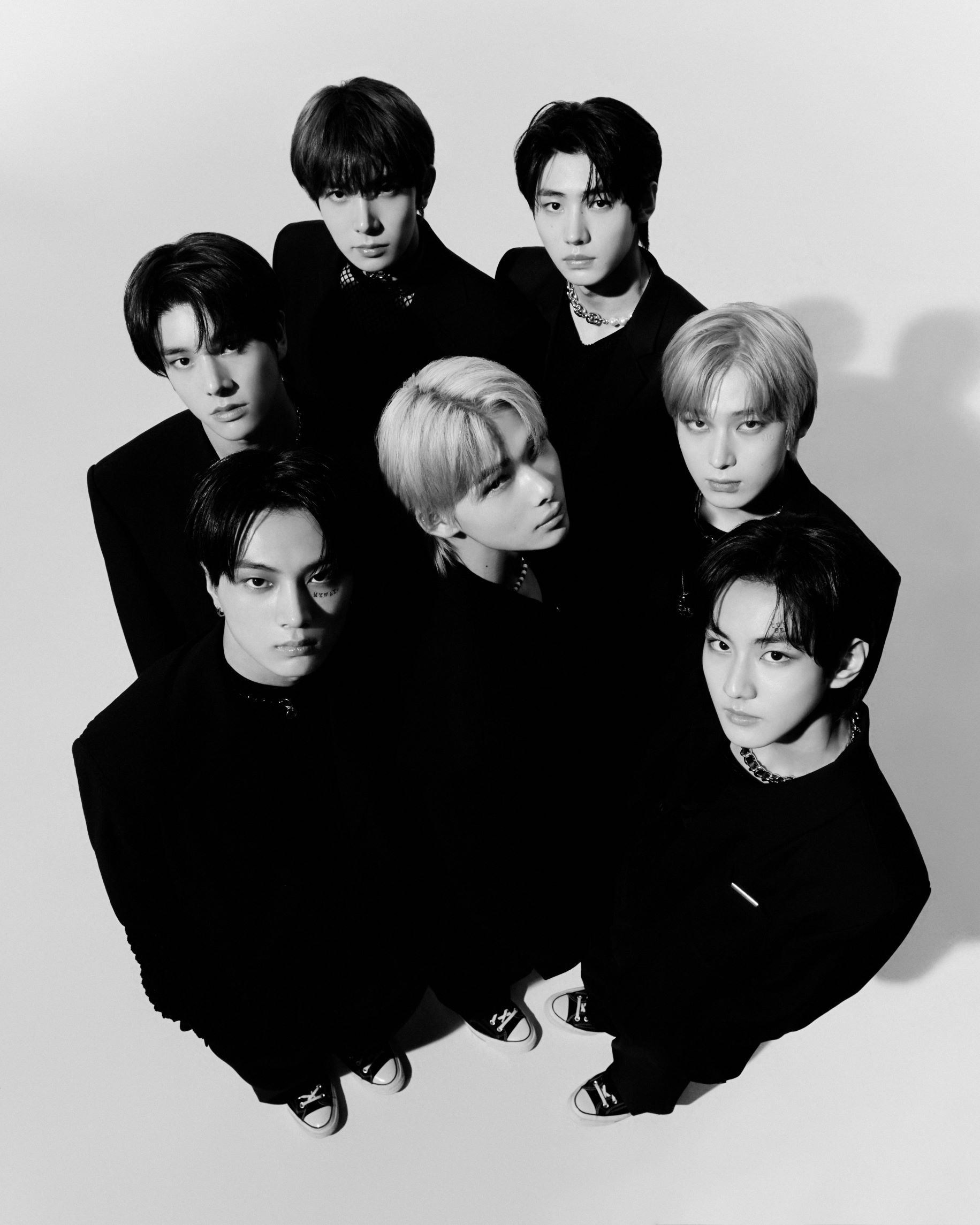 And more often than not, the repackage album will also include a new concept. Yes, this means another new look for the group members, and a new title single that will get its own music video.
And in case you're wondering, a repackage album is also considered a comeback!
#3 Fan Chant
When it comes to K-Pop, fan chants are one of the best ways to show our faves some love. Fan chants are usually made up of specific words and phrases, which can range from naming all the members of the group or repeating certain lyrics of a song as it is performed. Before the launch of a new song, K-Pop groups will release their fan chants to help their fandom chant along. CARATs, SEVENTEEN's fandom, get a special mention for always chanting the names of all 13 members of the group.
#4 Monster Rookie
We know that rookie idols are groups or soloists that have just debuted into the K-Pop world. But what about a "monster rookie"? The term refers to a new idol soloist or group that has achieved outstanding accolades within the first year of their debut. This usually includes music show wins, topping the music charts, unprecedented music video views, phenomenal album sales, and massive overseas appeal.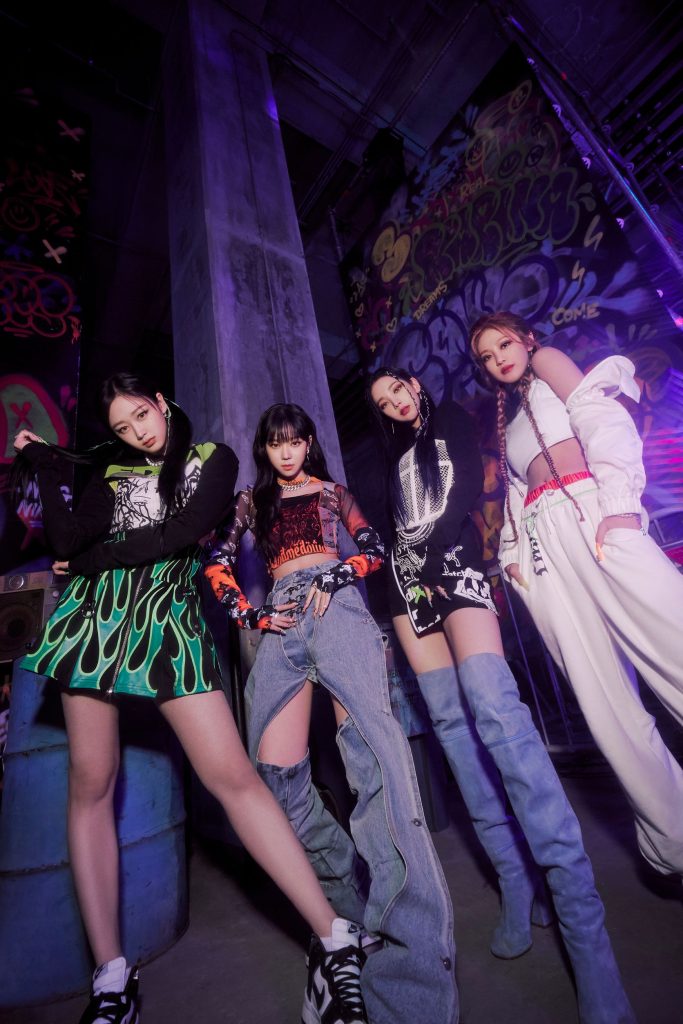 Take aespa, for example. Just this year, the monster rookie took home the title of Rookie Grand Slam, winning all the rookie-of-the-year awards at the five major music award shows in Korea. To date, only five other groups, SHINee, iKON, Wanna One, TOMORROW X TOGETHER, and ITZY, have achieved this title.
#5 Pro Debuter
Can you make a K-Pop debut more than once? For NCT's Mark Lee, this is definitely possible.
Earning the nickname "pro debuter," a term given by fans, Mark is one of only two idols who have debuted five times; the other is soloist Hyuna.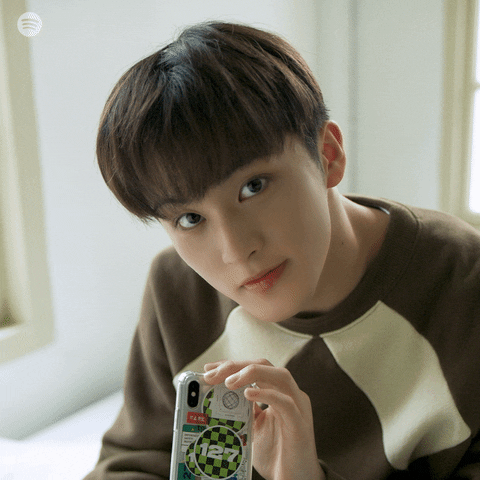 Mark earned the title for debuting in different groups and sub-units since emerging as a K-Pop artist. In April 2016, Mark officially debuted as a member of NCT in the unit NCT U. This was followed by his debut in another unit, NCT 127, in July 2016, and then again in NCT Dream in August 2016. And he didn't stop there! Mark made his debut with another group, SuperM, in October 2019. Finally, Mark made his solo debut with the song, Child, in February 2022.
#6 Bias
A Bias is a fan's absolute favourite idol member in their favourite K-Pop group. And then there's a Bias-wrecker, which refers to another group member that captures your attention and is thisclose to swaying your allegiance, potentially usurping your Bias from the number one spot.
There is also the Ult or Ult Bias, short for "Ultimate Bias", which refers to a fan's, well, all-time favourite idol among all the idols in all the groups that they love.
Fun Fact: In K-Pop, while it often seems that you choose your Bias, long-time fans believe that more often than not, it's your Bias that chooses you.
#7 K-Pop Light Sticks or Bongs
In K-Pop, bongs are a quintessential part of K-Pop fandom culture. They're LED light sticks that fans use to show support for their favourite idol groups at live performances and meet-and-greets.
Each group or soloist has an official bong and colour: BLACKPINK is pink (of course), NCT is neon green, and Red Velvet is obviously red. Bongs even come in different shapes. ITZY fans, MIDZY, use light rings that are held like tambourines.
Even more endearing are the names: TWICE's Candy Bong looks like a lollipop, while BLACKPINK's's hammer-shaped bong is affectionately called Bbyongbong referring to the "pop" sound made by toy hammers often used in K-variety shows.
#8 Point Choreography
When it comes to the success of a K-Pop song, choreography is just as important as the music and lyrics. And no, we're not talking about those hardcore performance moves. It's that point dance move that makes a song so memorable.
Sometimes these dance moves become so iconic that they become synonymous with the song itself. There's the hands rubbing together in Super Junior's Sorry Sorry, the T-shaped hand signal on the cheeks complete with a little frown on the face in TWICE's TT, the gun-like hand movements in BLACKPINK's DDU-DU DDU-DU, the fast-paced alternating shoulder movements in ITZY's WANNABE, and so many more.
#9 Golden Maknae
In Korean culture, a "maknae" is the youngest person in a group, be it friends, colleagues or a K-Pop idol group. A golden maknae is someone, who despite their age, effortlessly excels in everything he or she does, and is just as impressive and multi-talented as the older members of the group.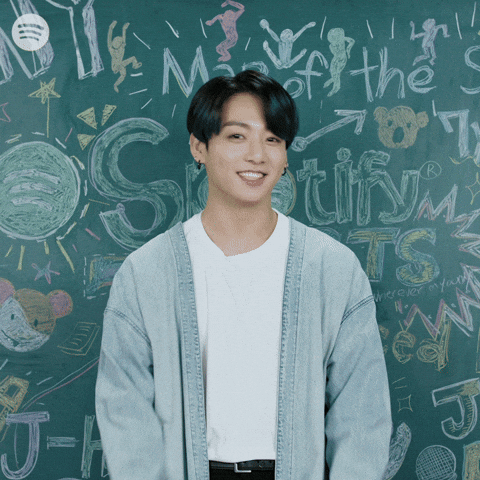 The OG golden maknae is BTS's Jungkook. After all, the term itself was coined by leader RM when he introduced Jungkook during the group's debut. And Jungkook rightly deserves the title thanks to his versatility: He's the group's main vocalist, lead dancer and visual, and is occasionally the main producer for BTS songs. In fact, he was the main producer for Stay Alive.
BLACKPINK's Lisa is another beloved golden maknae, recognised for her immense talent as the group's main dancer and rapper, and her mastery of the Korean language — she's the only non-Korean in the group.
#10 Ending Fairy
The ending fairy is the group member captured by the camera at the end of a performance. He or she holds a pose or a gesture, like winking or blowing a kiss, until the camera cuts away. A memorable ending fairy moment that we love: BTS Jungkook's I Love You hand gesture and wink during the group's Boy With Luv comeback. And who can forget "wink boy" from Wanna One's Park Jihoon during the It's Me (Pick Me) performance in season two of the music survival show, Produce 101.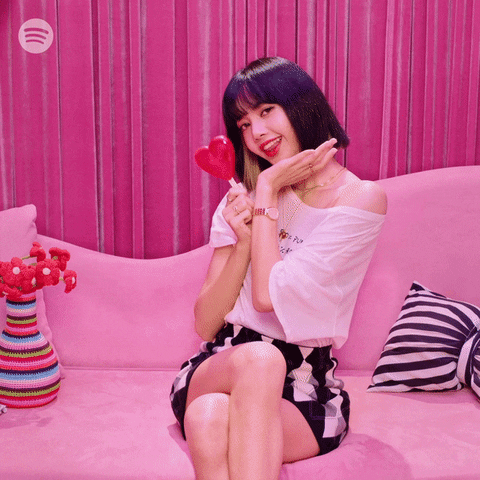 While most ending fairy poses are cool, cute, or sexy, SHINee's Key surprised fans by holding up a handwritten note at the group's Atlantis comeback, announcing that he would be going on an ending fairy strike. All this, of course, was done in jest, and only made fans want to see more of what Key would do next.
Now you're practically a K-Pop pro! If you need a refresher, head over to our K-Pop terms for beginners.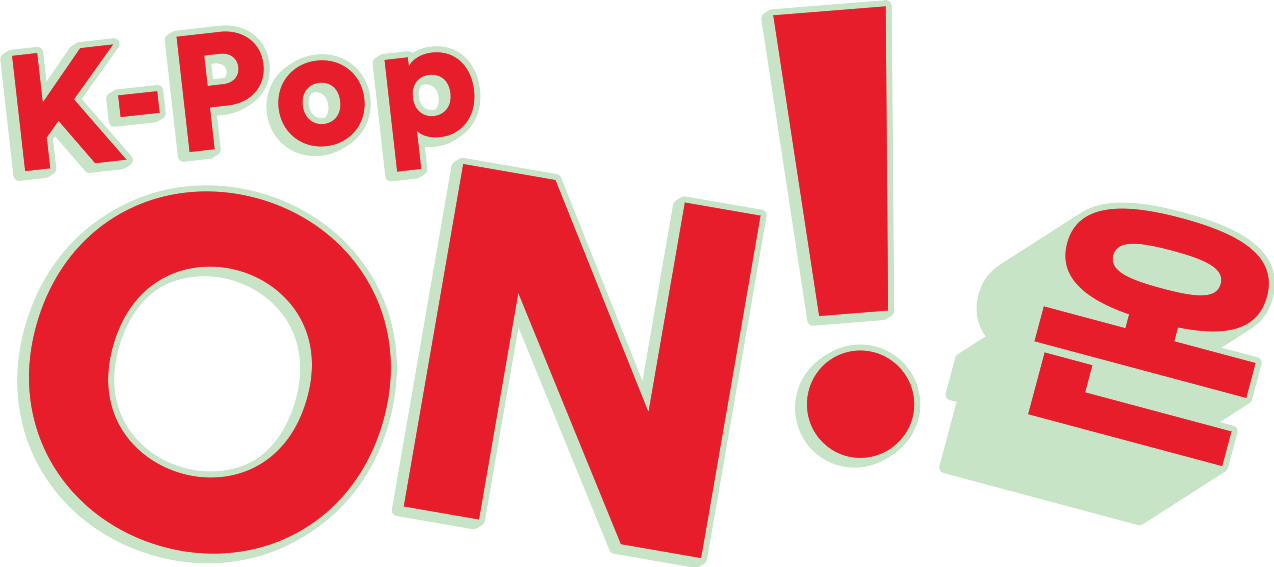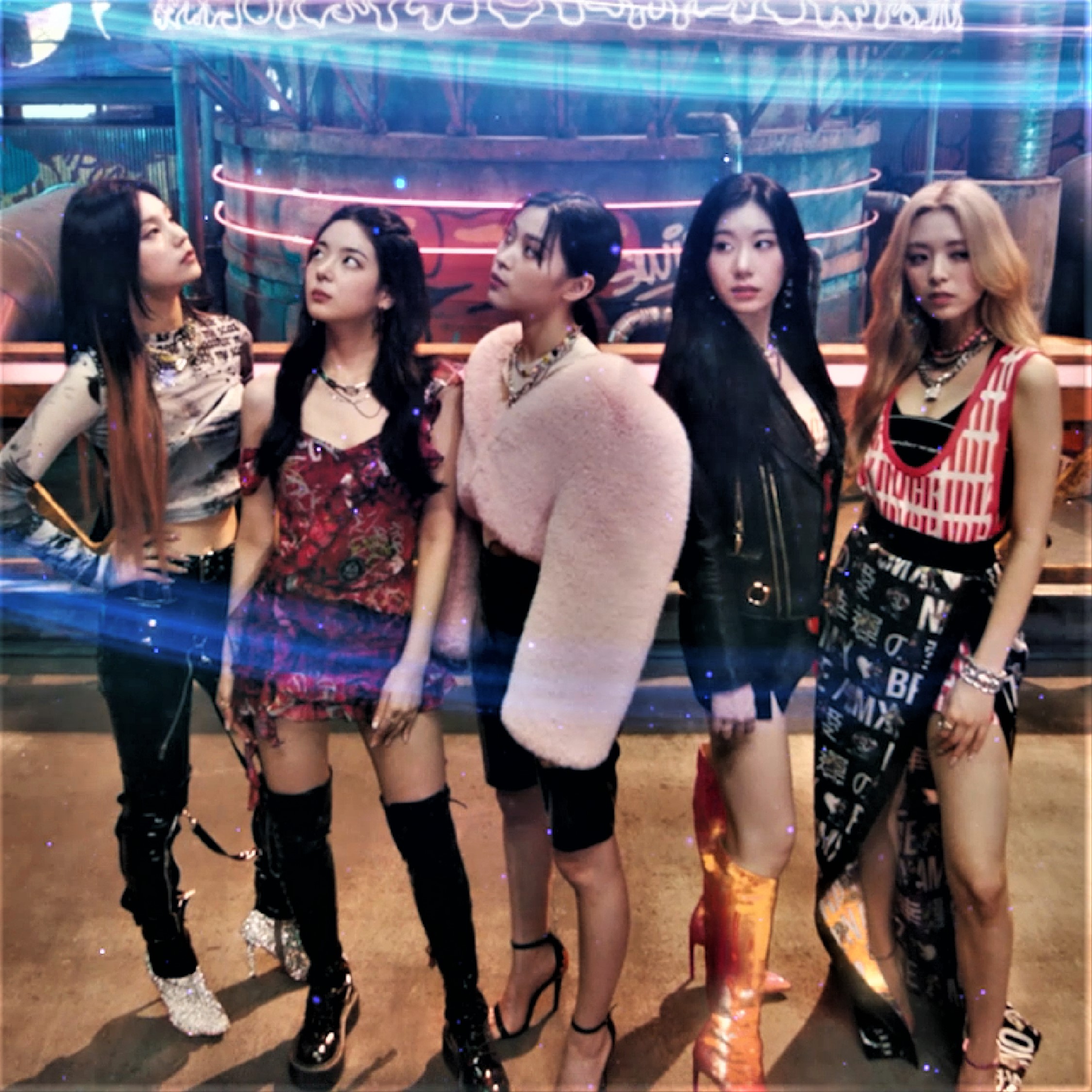 Turn On the Movement and escape to 3 magical K-Pop worlds with SEVENTEEN, B.I and ITZY
Turn On the Movement and escape to 3 magical K-Pop worlds with SEVENTEEN, B.I and ITZY
Turn On the Movement and escape to 3 magical K-Pop worlds with SEVENTEEN, B.I and ITZY
Turn On the Movement and escape to 3 magical K-Pop worlds with SEVENTEEN, B.I and ITZY
Turn On the Movement and escape to 3 magical K-Pop worlds with SEVENTEEN, B.I and ITZY
Turn On the Movement and escape to 3 magical K-Pop worlds with SEVENTEEN, B.I and ITZY
Turn On the Movement and escape to 3 magical K-Pop worlds with SEVENTEEN, B.I and ITZY
Turn On the Movement and escape to 3 magical K-Pop worlds with SEVENTEEN, B.I and ITZY
Turn On the Movement and escape to 3 magical K-Pop worlds with SEVENTEEN, B.I and ITZY
Listen Now