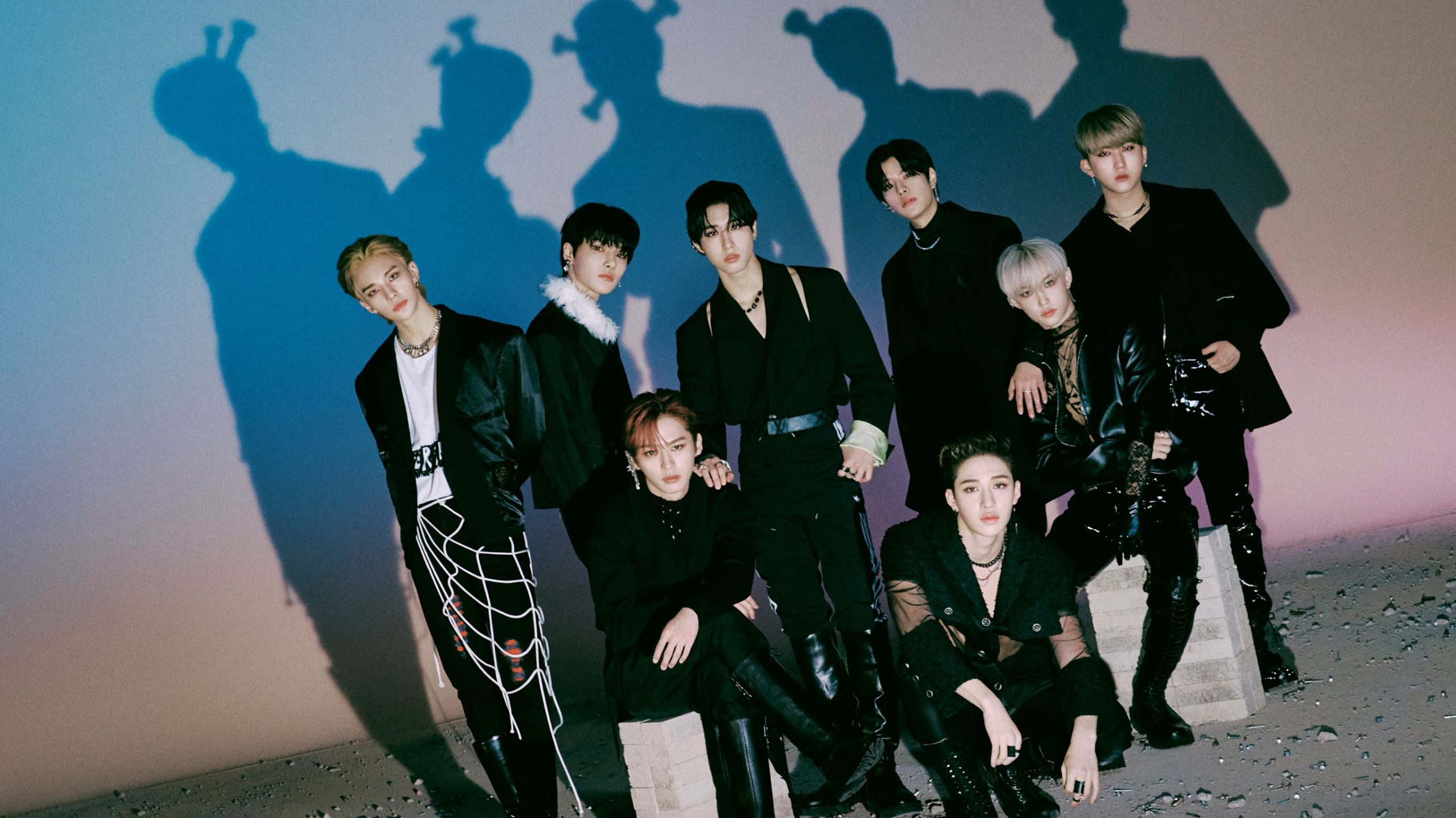 New to K‑Pop? Get started with these essential K‑Pop terms
So you've decided to dip your toes into the world of K‑Pop but can't keep up with the pros. That's okay, we've got you.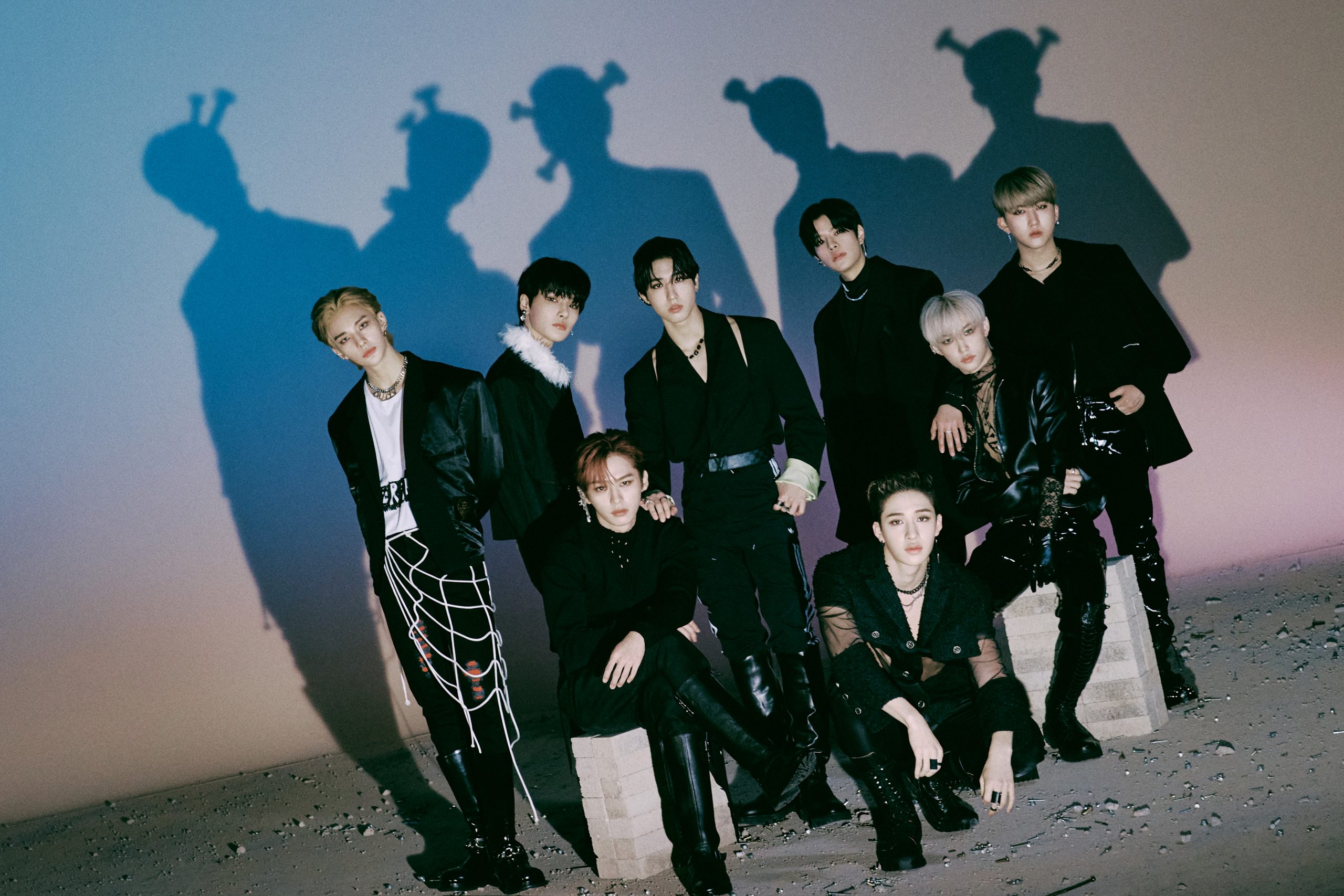 So you've decided to dip your toes into the world of K-Pop but can't keep up with the K-Pop pros. That's okay, we've got you.
What's an idol, trainee, and rookie?
All K-Pop artists, whether soloists or members of a group, are called idols. But before they make their debut as an idol, they are called trainees and they undergo a rigorous idol training programme. Usually idol-wannabes audition with entertainment agencies to become trainees, not just in Seoul but all around the world. However, some potential idols exude something so special they can be street-cast and invited for auditions. EXO's Sehun was scouted whilst eating tteokbokki (Korean rice cake) after school, and SEVENTEEN's Joshua was invited to join Pledis Entertainment when an agent saw him playing the guitar during a Koreatown festival in Los Angeles.
Trainees take singing, dancing, rapping, and language lessons, and their training periods can vary. BIGBANG's G Dragon trained for 11 years and TWICE's Jihyo trained for 10 years. However, LOONA's Yves trained for a short three weeks and fellow member Olivia Hye trained for just one day before making her debut.
Once primed and ready for the spotlight, a newly debuted idol is called a rookie, a term used in the first two years of their career.
Who's who in a K-Pop group?
Group members are generally well-rounded, but each idol also specialises in specific skills, such as vocals, dance, or rap, and take on different roles in a group: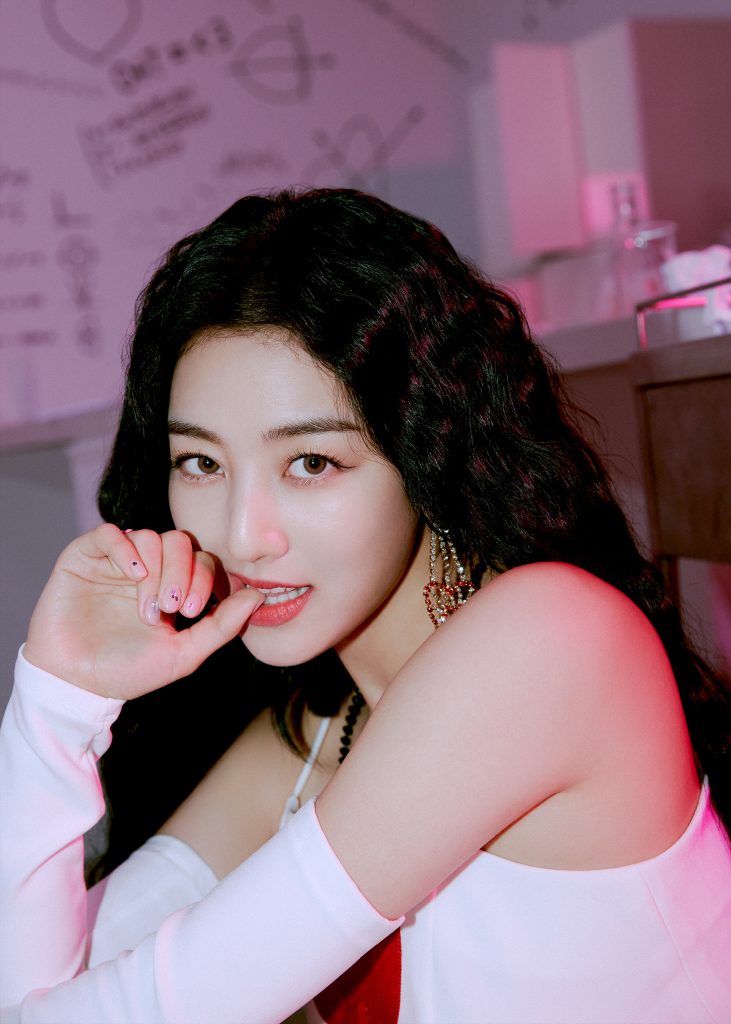 The Leader: The group's main spokesperson at public events and for group discussions. The leader isn't always the oldest member. Sometimes, the one with the longest training period can also be appointed as leader.
Mains: Members who are the best in a certain skill. Every group has a main vocalist, main rapper, or main dancer. When groups are large, it is common to have more than one main in each role. For instance, NCT Dream has three main vocalists — Renjun, Haechan, and Chenle.
Leads: Members who are second to mains. Like mains, there can be more than one lead in each role, for instance, there can be a few lead vocalists, lead rappers, or lead dancers.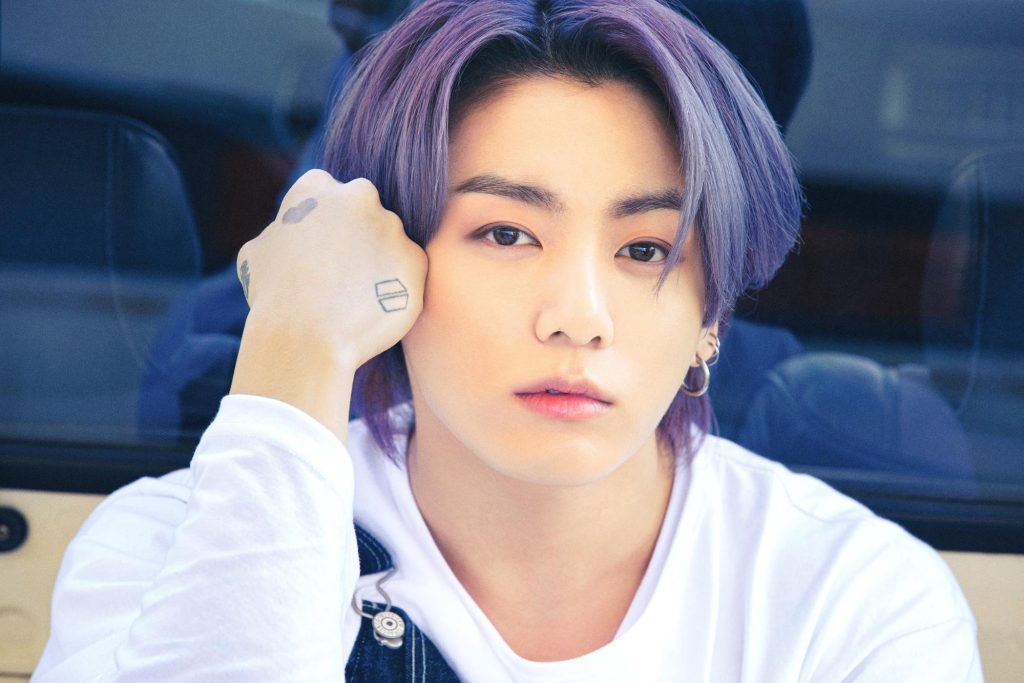 The Maknae: The youngest member. The term isn't specific to K-Pop; it can be used for the youngest person in any Korean community. It's common for the group's maknae to be babied, teased, and doted on by group members.
The Visual: It refers to the most striking or visually appealing member of the group. However, long-time K-Pop fans will often say that every member in their favourite idol group is a visual, and that there are no "visual holes" (the complete opposite of a visual).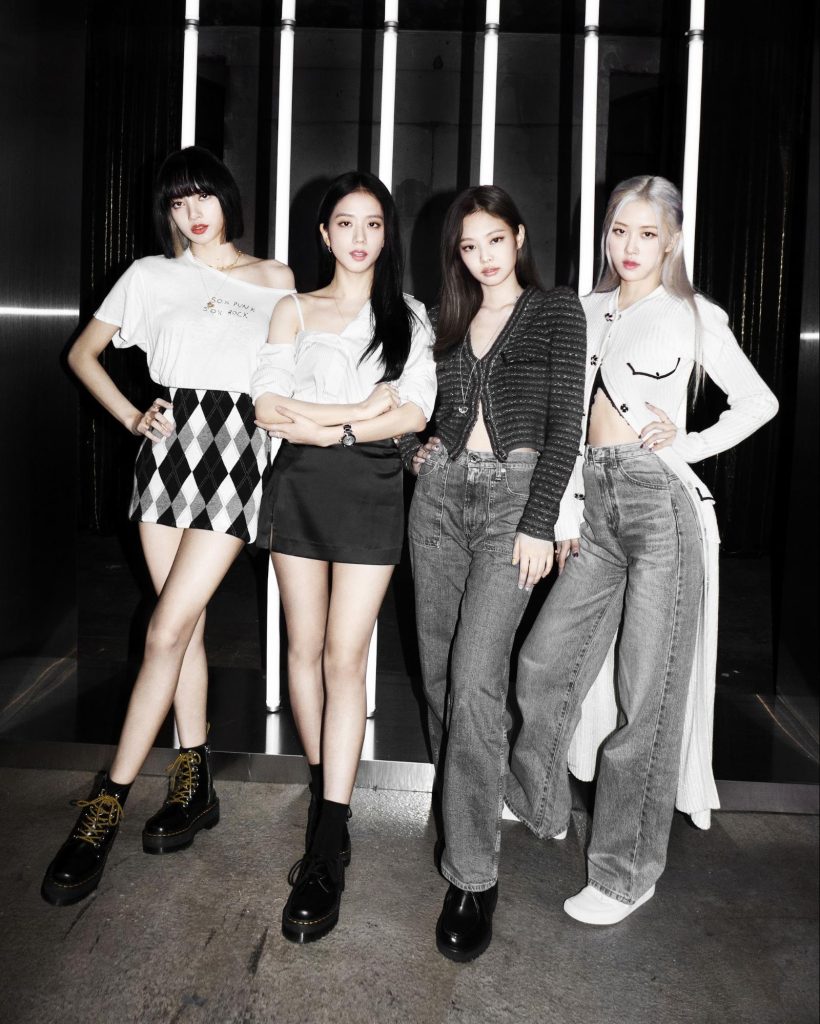 The Centre: A centre literally stands in the middle of the group during performances, promotional events, and photoshoots. Centres tend to get the most attention. However, newer groups are blurring this distinction and centres are changed for every song or event. For instance, BLINKs (BLACKPINK fans) can't pinpoint who the official BLACKPINK centre is. Lisa takes centre-stage during Boombayah, Jennie in Playing with Fire, Rosé in DDu Du DDu Du,and Jisoo in Don't Know What To Do.
The Face: Understandably the face often gets mistaken as the visual or the centre. It gets more complicated when there are overlaps. The face usually has the biggest personality and is invited onto variety or talk shows to represent the group. LOONA's Chuu and SEVENTEEN's Seungkwan are the faces of their groups and are regulars on the variety show circuit.

Ultimately, group members can hold multiple positions. BTS's Jungkook is the group's main vocalist, lead dancer, and maknae, while Red Velvet's Irene is the group's leader, main rapper, lead dancer, visual, and centre.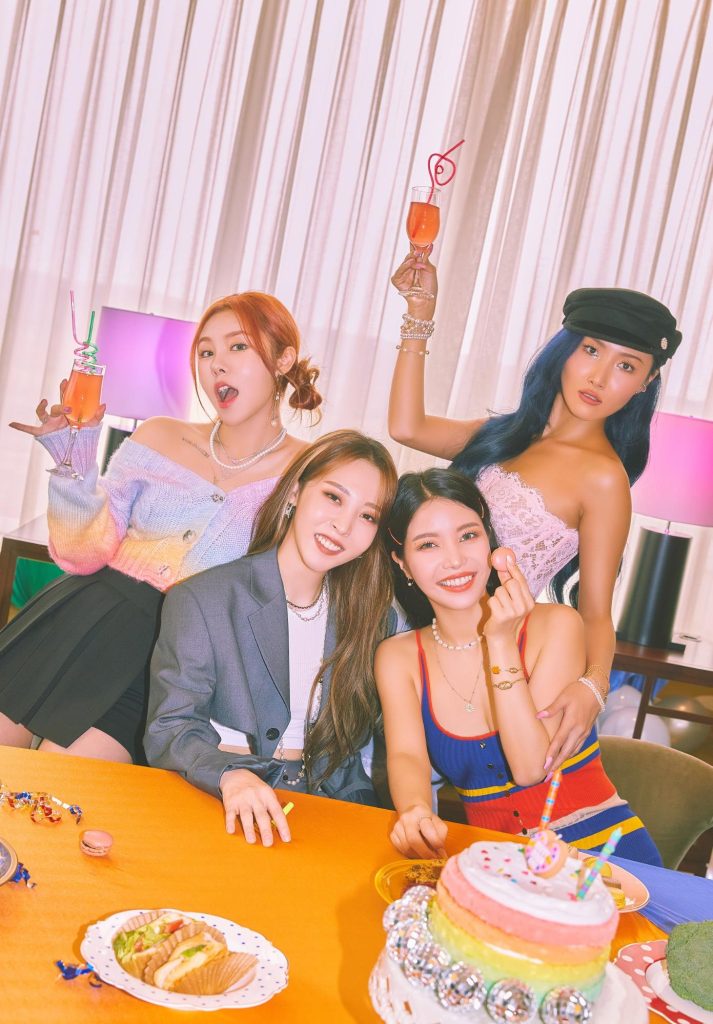 What are K-Pop fandoms?
Every K-Pop group has their own fan base with a unique name. These names aren't just random words that get thrown together. They often have a special meaning related to the group's name or what the group stands for.
BTS's fans are called ARMY, which is short for Adorable Representative M.C. for Youth. In Korean, BTS is short for Bangtan Sonyeondan (though in 2017, the group revealed that the acronym also stands for Beyond The Scene), which means being resistant to the bullets that society aims at young people. Their fans, by extension, are also representatives of the group, standing together against societal pressures and injustice.
Fans of Stray Kids are called STAYs, which is a play on the group's name. The missing "r" in the fandom name refers to the fans being the reason for the group's success and how they will always stay together.
And the list goes on: BLACKPINK has BLINKs, TWICE has ONCEs, NCT has NCTzens, and SEVENTEEN has CARATs.
What are group greetings?
All groups have a formal greeting for fans. It can be as simple as saying "Hello, we are… [insert group name]". But more often than not, group greetings include a catchy phrase and hand movements.
For instance, Mamamoo sings their group greeting, "I say Mama, Mamamoo," in harmony. Super Junior greets their fans with their right hand outstretched saying "We are Super Juni-oeo". ELFs (Super Junior fans) respond by saying "We are ELF — oeo" with the same gesture.
What are K-Pop MD?
In K-Pop, fans love their collectables. Physical albums are popular collectors' items because each CD comes with a photo book filled with beautiful images, postcards, stickers, and a poster. Occasionally it'll include notebooks, temporary tattoos, bookmarks, or keyrings.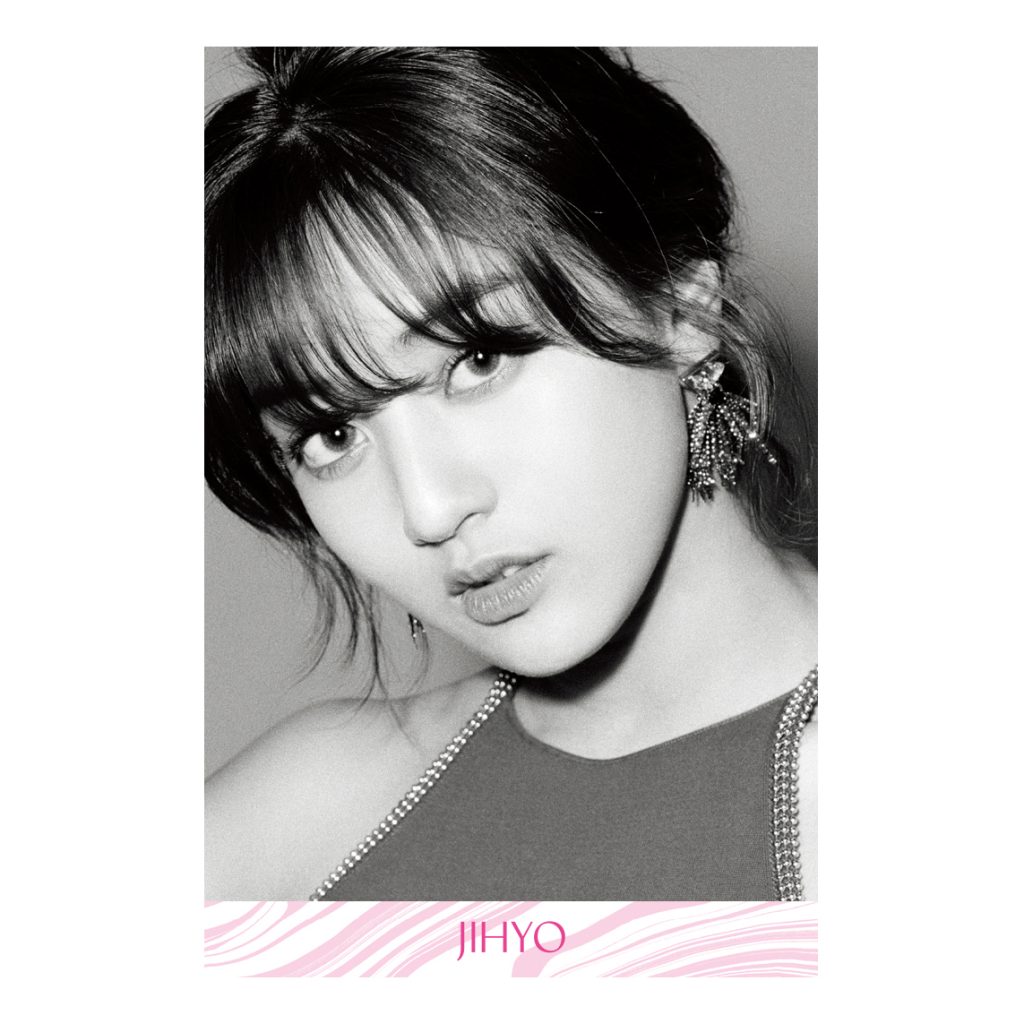 The main thing that every K-Pop fan looks forward to in an album is the photo card. Think: Pokemon trading cards, but with your favourite idols. Every album release comes with a new set of cards to collect, and each album often only includes one (though some do come with two or more) random photo card. To collect them all, you either need to buy many albums, trade them, or buy the cards from entrepreneurial fans. You can also get cards with official merch like concert DVDs and debut anniversary memorabilia. And every fan knows that they need to decorate their card sleeves, also called top loaders.
What are music shows?
In Korea, there are four major music shows, M! Countdown, Music Bank, Music Core, and Inkigayo, and two smaller ones, The Show and Show Champion. Idols perform on these shows to promote new albums and songs. These shows are also competitions. Each week, idols battle it out for a chance to take top honours.
Getting a music show win is a big deal for many idols, especially if it's the group's first win, because it shows that their years of hard work have paid off. 

While there are many things to learn about K-Pop, it's more important to just enjoy the music. But if you're ready to level up, head over to another handy K-Pop glossary we created, Speak Like A K-Pop Pro.
Get closer to the beat of K‑Pop: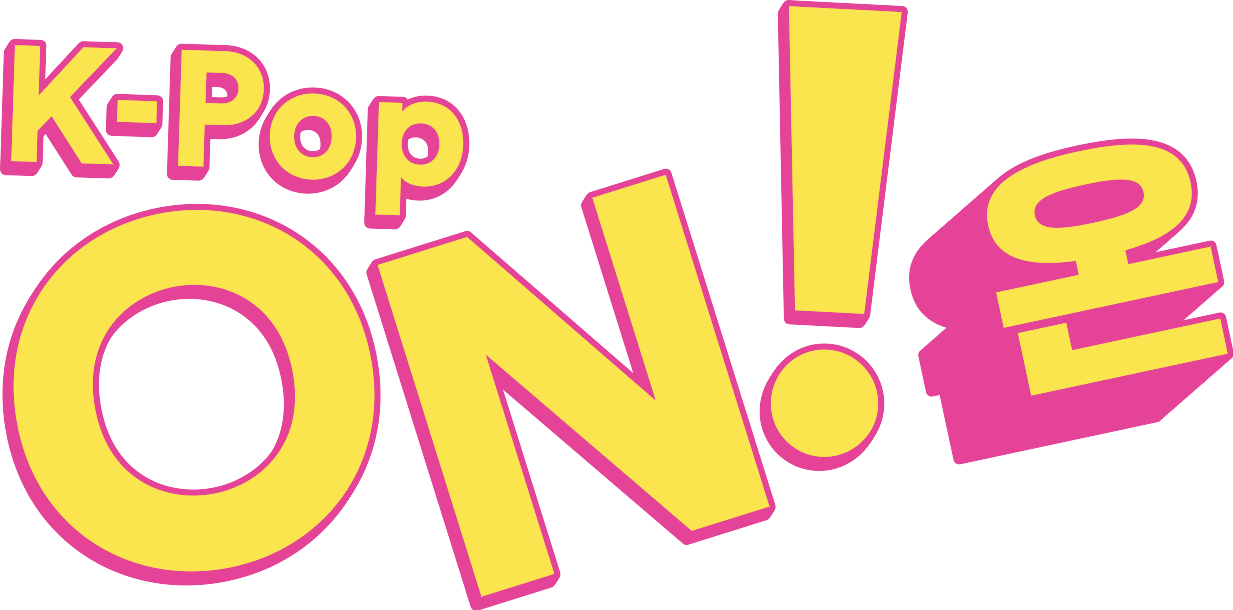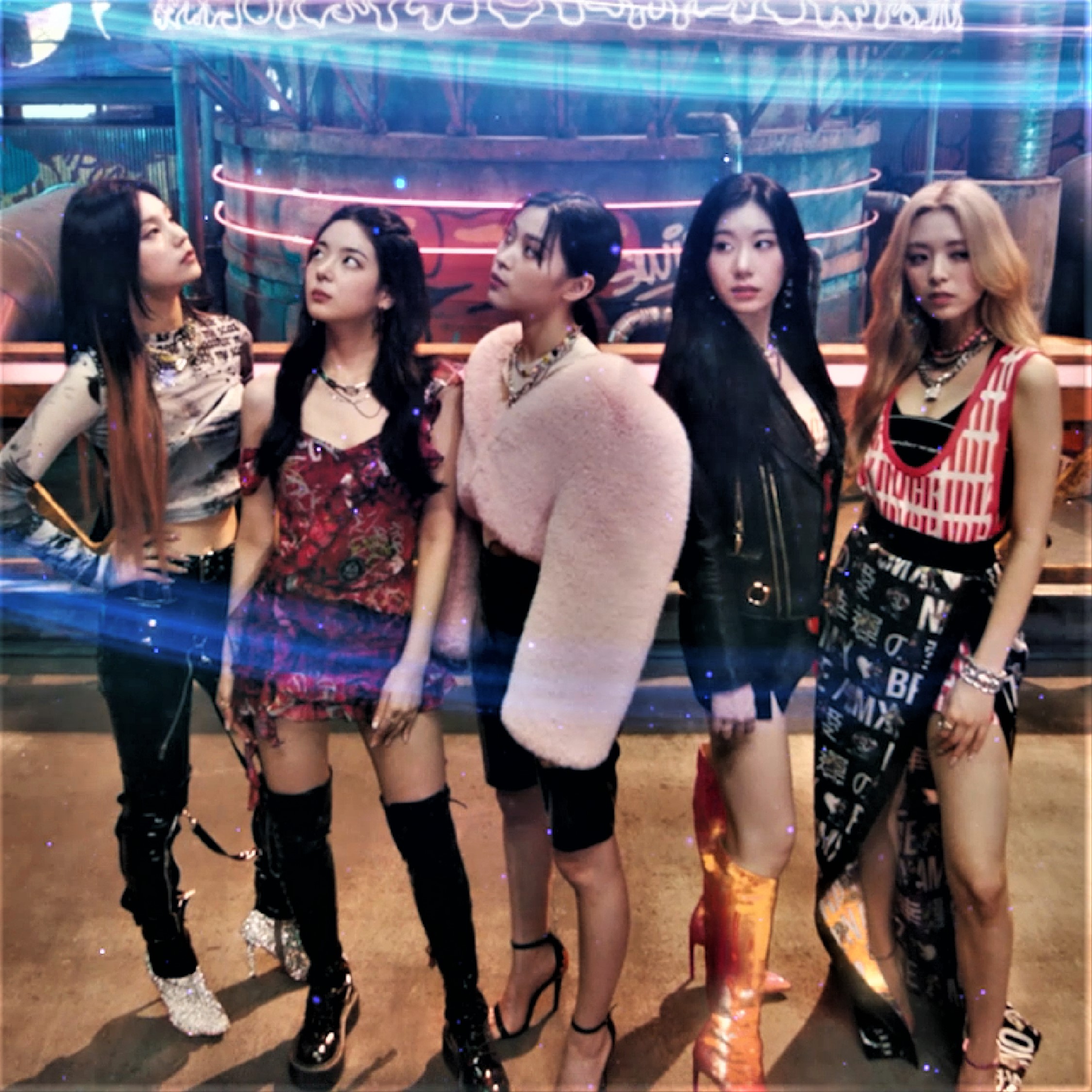 Turn On the Movement and escape to 3 magical K-Pop worlds with SEVENTEEN, B.I and ITZY
Turn On the Movement and escape to 3 magical K-Pop worlds with SEVENTEEN, B.I and ITZY
Turn On the Movement and escape to 3 magical K-Pop worlds with SEVENTEEN, B.I and ITZY
Turn On the Movement and escape to 3 magical K-Pop worlds with SEVENTEEN, B.I and ITZY
Turn On the Movement and escape to 3 magical K-Pop worlds with SEVENTEEN, B.I and ITZY
Turn On the Movement and escape to 3 magical K-Pop worlds with SEVENTEEN, B.I and ITZY
Turn On the Movement and escape to 3 magical K-Pop worlds with SEVENTEEN, B.I and ITZY
Turn On the Movement and escape to 3 magical K-Pop worlds with SEVENTEEN, B.I and ITZY
Turn On the Movement and escape to 3 magical K-Pop worlds with SEVENTEEN, B.I and ITZY
Listen Now